Winter Clothes And Fashion Trends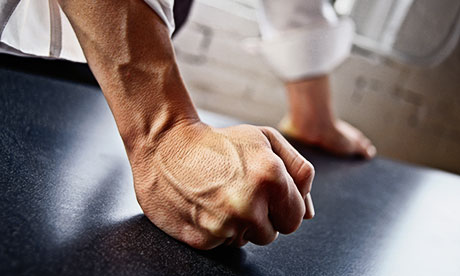 Winter is the month depending on where you live in the world that is mixed with excitement over the celebrations but annoyed with the weather conditions and the constant feeling of being cold and looking your worst.
Shoes, boots, UGG boots, knee high riding boots what you wear on your feet can greatly affect how you feel and how you look. A good trendy pair of footwear suitable for icy cold slippery weather will make you feel fashionable and safe walking around.
If you work in an office you could always keep your stilettos for inside the office and swap after work to walk to the car or bus stop. That way you will still look professional at work and be safe and comfortable walking home.
In winter the colours are usually reds, greys, blacks, dark purples, brows, chocolates, and rich plum colours. Skirts can still be worn with a nice pair of gripped knee high boots but insure you have a thick pair of tights or leggings on.
Gloves, hat and scarf are an essential item to insure you stay warm. They come in so many different colours and fabrics' you can brighten up any war dope by choosing a colour that looks chic and stands out. Some can be worn for everyday while others can be worn for evening such as shawls and wraps.
On an evening out it will be extremely cold so if you must wear a dress wear tights underneath, keep a big coat in the car to put on as soon as you are ready to go home. Alternatively you could purchase a simple throw over or light weight cardigan that can be worn over the dress or outfit to prevent you getting cold when pub crawling.