Five 2010 Fashion Must-Haves For Men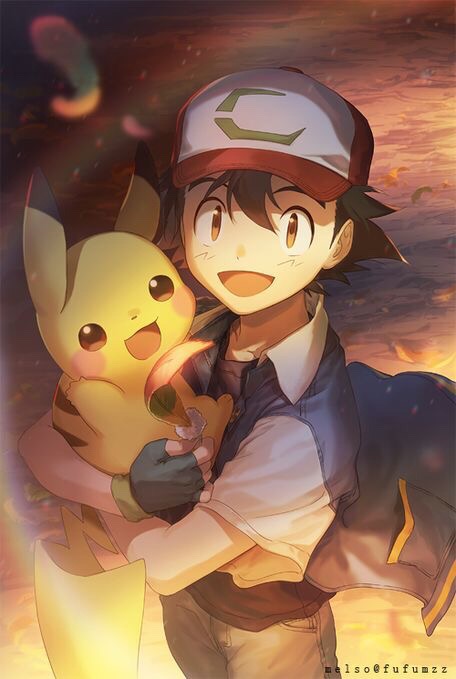 For all the fashion-conscious men out there, we have rounded up some essential 'mix and match' clothing that will provide a staple base wardrobe to keep you on trend this year and beyond. Whatever the occasion, the following ideas will ensure you turn heads in the right way and maintain a reliable, versatile look.
Let's start with four key items that all men should have in their wardrobe – sound investments to build on with your own individual style:
White shirt
The white shirt can go from smart to casual and day to night, it suits any age and will flatter your summer skin. Wear with a suit for formal events, or top button open and sleeves turned up with jeans. You can also match your shirt with a blazer and tie.
If you are body confident, slim fit is the current look, but whatever your shape the most important thing is that you keep this classic item crisp, ironed and whiter than white! If your favourite white shirt is starting to look a bit rough round the edges invest in a new one.
Dark jeans
More versatile than their 'distressed look' cousins, indigo jeans are an absolute must for the modern man's wardrobe. They are easy to dress up or down and you can add other pieces to individualise your appearance. Straight fit will provide a happy medium between relaxed and skinny. If there was ever an item that is an essential for your wardrobe then these jeans are it.
Grey suit
Every man should own a suit, and grey is not only bang on trend for 2010 but it will also provide a versatile option which you can build around to give it your own style. Wear it with your shirt and some smart shoes for interviews or meetings, or go summery by adding a t-shirt and flip-flops. Lose the trousers and pair the jacket with your jeans and a v-neck t-shirt for a night on the town.
V-neck sweater
Go for a comfortable feel cashmere/wool blend and your v-neck sweater will become a 'can't live without' item come rain or shine. Layer it over a t-shirt, shirt or wear it on its own and you will look great.
2010 – Colour and Accessories
This summer is all about colour so don't be shy! Start by adding bright tees, coloured sunglasses or colourful boating shoes to your base items and from there you can try key items in brave oranges, blues or pastels.