Boys' Clothing – Trends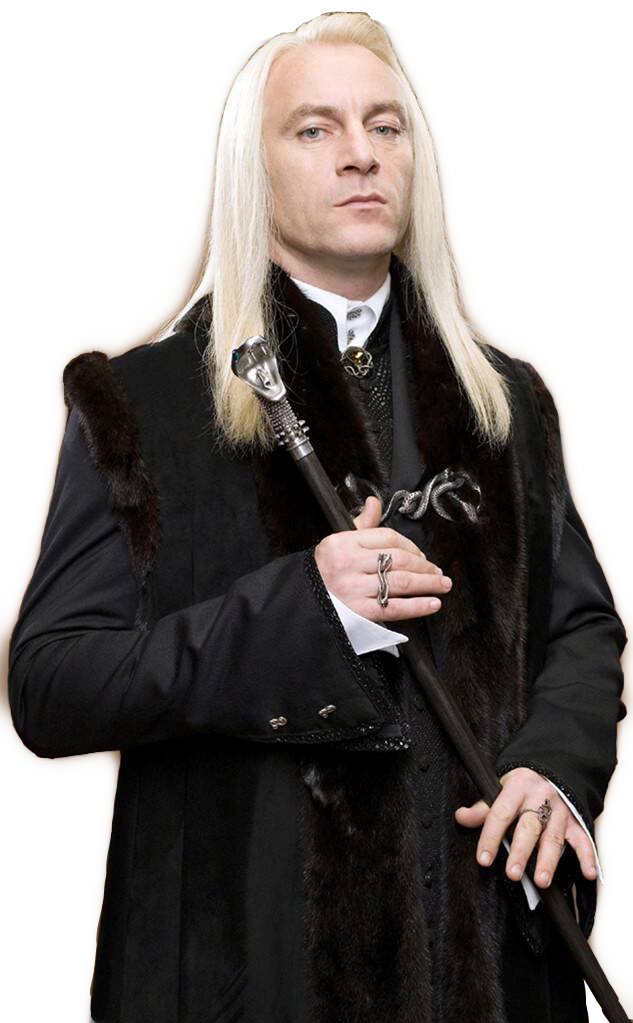 Trends in boys' clothing have followed the same trends in fashion generally. There are wonderful collections based on sports gear that is primarily worn as fashion items rather then for specific activities though the influence within that sector has been through the sports celebrities and the recent coverage of the Olympic games. Just as men's clothing copies the style and fashion of frequently photographed sports stars, so does boys' clothing. Cycling gear and running gear that incorporate integral pockets for gadgets like MP3 player or iPod headsets are attracting buyers who neither run nor cycle.
Football kits have been a major influence on boys' clothing. Not only is the current shirt a must-have for a football fan of a particular club but merchandise that includes T-shirts, trainers with the club crest, track pants from leading sports brand manufacturers and sweat top, fleeces and hoodies are all available in team colours and players' numbers. Beckham, Ronaldo and several others are often seen emblazoned on the back of a boy's shirt. Other sports personalities outside football like Tiger Woods and Roger Federer too have influenced the types of clothing hitting the rails for those who want a smart but casual look where they can claim their attire is just like 'that famous golfer/tennis player' who does the razor ads.
Outdoor wear has become popular as skateboarding and surfing clothes have joined the ranks of hikers and mountaineers in specialist shops providing reinforced, durable clothing with features that include sweat wicking layers, socks with anatomical pads for greater comfort and protection against blistering from rubbing or crinkling, jackets in lightweight microfibre and footwear that can cope with rocks, concrete and hostile environments. Bright colours have evolved not only as fashion statements but also as a high visibility safety component. Industry names like Billabong, Animal and Bench have a certain cachet; their use of striking contemporary artwork makes their items stand out and many who like to relate to the laid-back easy-going attitude of the daredevils who practice the sports associated with their products seek them out. There are still the naturals and neutrals for those wishing to blend into the environment they are exploring, whether it's the mountains or the forest and woodlands or the sea and these have also influenced the military/camouflage look that is currently so popular with many boys who like to recreate the 'skins' of their heroes from console games.
The music scene, most recently hip-hop, has always been a great influence. Today low-rise jeans with baggy fit are still sought by boys wishing to emulate the fashion of their music heroes. Oversized T-shirts, baseball shirts and basketball vests are popular and accessorised with 'bling' jewellery, baseball caps or beanies. Headwear itself has taken off, apart from those items already mentioned there are various styles of baseball caps with different depths of peaks, bush-hats and cowboy hats, bandanas and dough-rags to wear on your head that replace the bobble caps of old.
Music, movies, games and sport provide the major influences that are on trend today with designers playing with new fabrics and going retro, nostalgic or futuristic as their whim takes them.